Effortless style. Sophisticated vision. Undeniable power.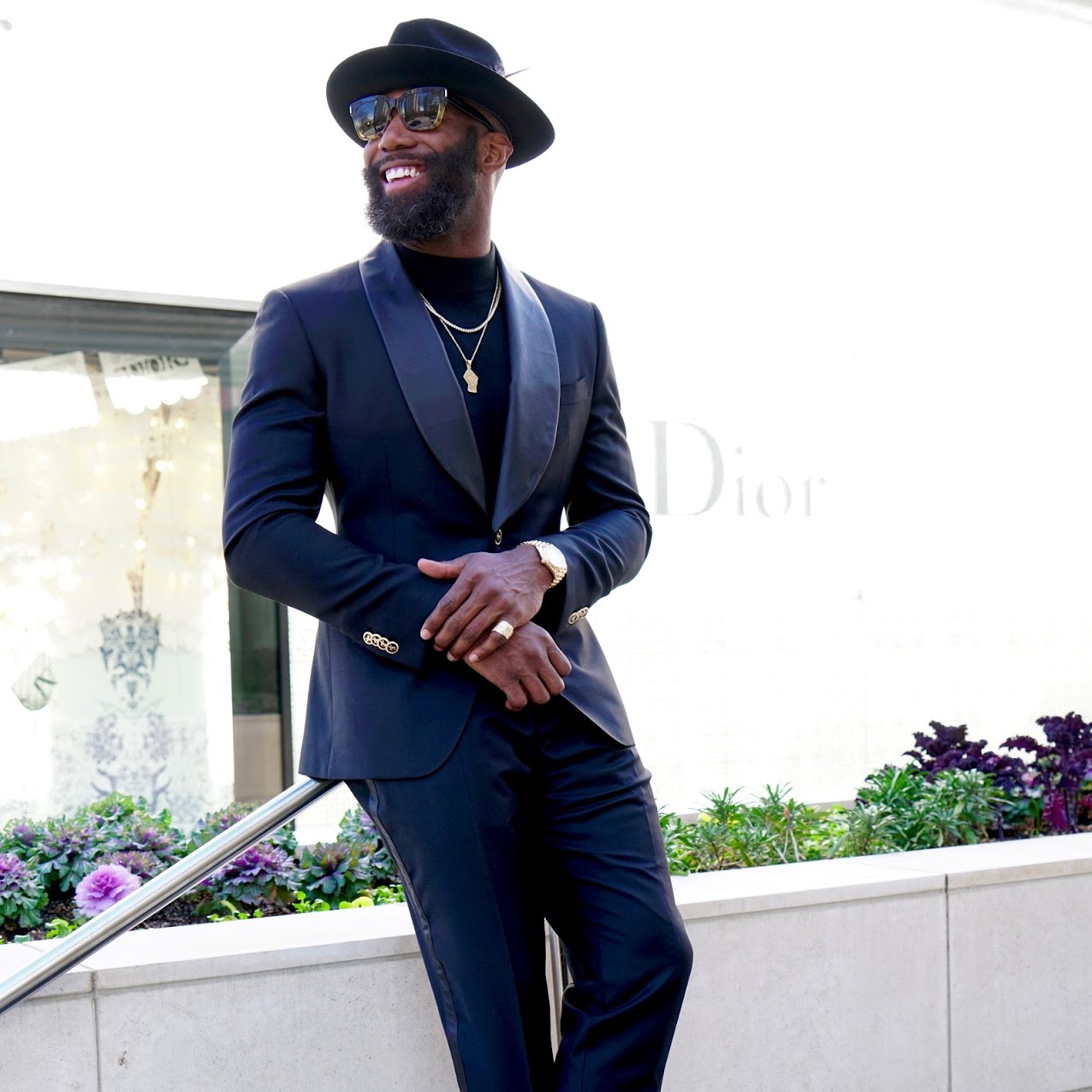 Putting Leisure Back in Luxury
"The levels of success that one desires starts within. The presentation of yourself is step one."
Get Fitted
Fill the form below to set up an appointment at Damari Savile
The Made-to-Measure Process
An expert member of our team captures the perfect fit for every one of Damari Savile's customers.
Each made-to-measure appointment will begin with a one on one session with one of our team members asking qualifying questions about the client's style.
'What do they have in their closet?' 'What's missing?'
We will create a stunning, impeccably fitted garment using 28 different measurements.
After 28 measurements have been taken, the customer will be walked through fabric, button, thread, lapel and pocket choices to shape their garment.
Once the order is received, the client will come in for a final fitting.