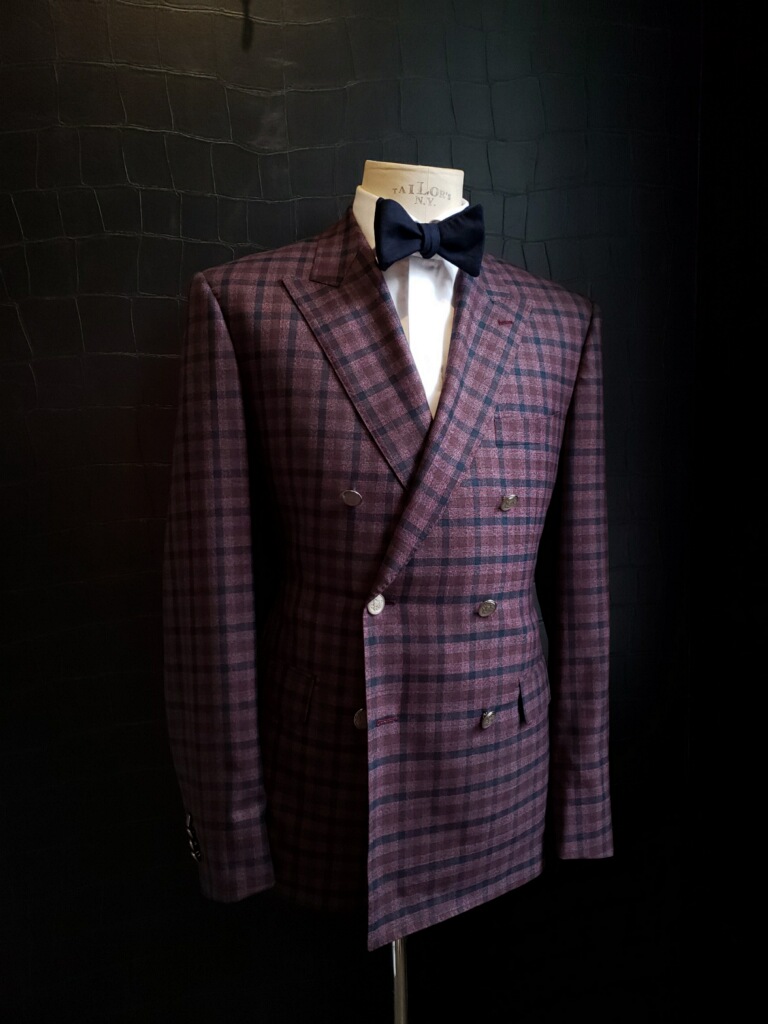 Legacy
Made with more than your average Joe in mind, this suit was made to leave a Legacy. This luxurious wool blend ensemble features a breathtaking 6 button double breasted jacket in conjunction with peak lapels that finish off this garment with exceptional flare. The matching pants offer you the ability to take your style to new heights.
Whether worn together or as separates, this eye-opener is sure to leave a LEGACY!
**As this is a special order garment, please allow our dedicated tailors at least 4-6 weeks to ensure perfection of your investment.